Kalabari College is one of the foremost educational institutions in Biswanath District. The Department of History was introduced as per the permission of Gauhati University in the year 1993. But the Major course started in the Year 1996 and get University Permission in 1997-98.
       The Department History is dedicated to excellence in teaching and Service. As a department History to offering solid foundation and broad understanding of the discipline and allow for substantive interest at local, regional and national level.
Aims and Objective :
(1) To focus quality education among the students.
(2) To motivate the students for self establishment.
(3) The departments aim to impart a wholesome to observed and understand how people and society behaved.
Course Offered :
(a)  History Honours Course
(b)  History Regular/Generic under CBCS system.
Departmental Activities :
(1) Department organised departmental seminars in different time.
(2) Annual publication of Wall Magazine.
(3) Filed studies are carried out by the department in every year.
Library facilities :
History Department has its own departmental library which provides immense help to the students.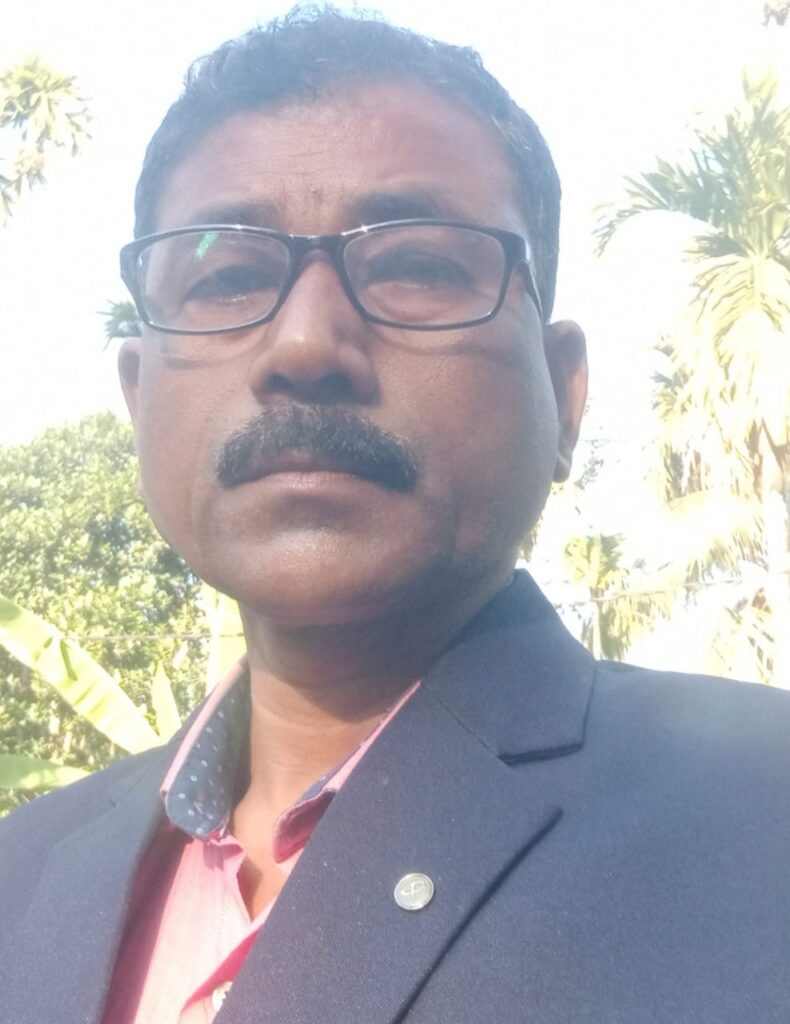 Mr. Dimbeswar Bordoloi, M.A.
Assistant Professor (HoD)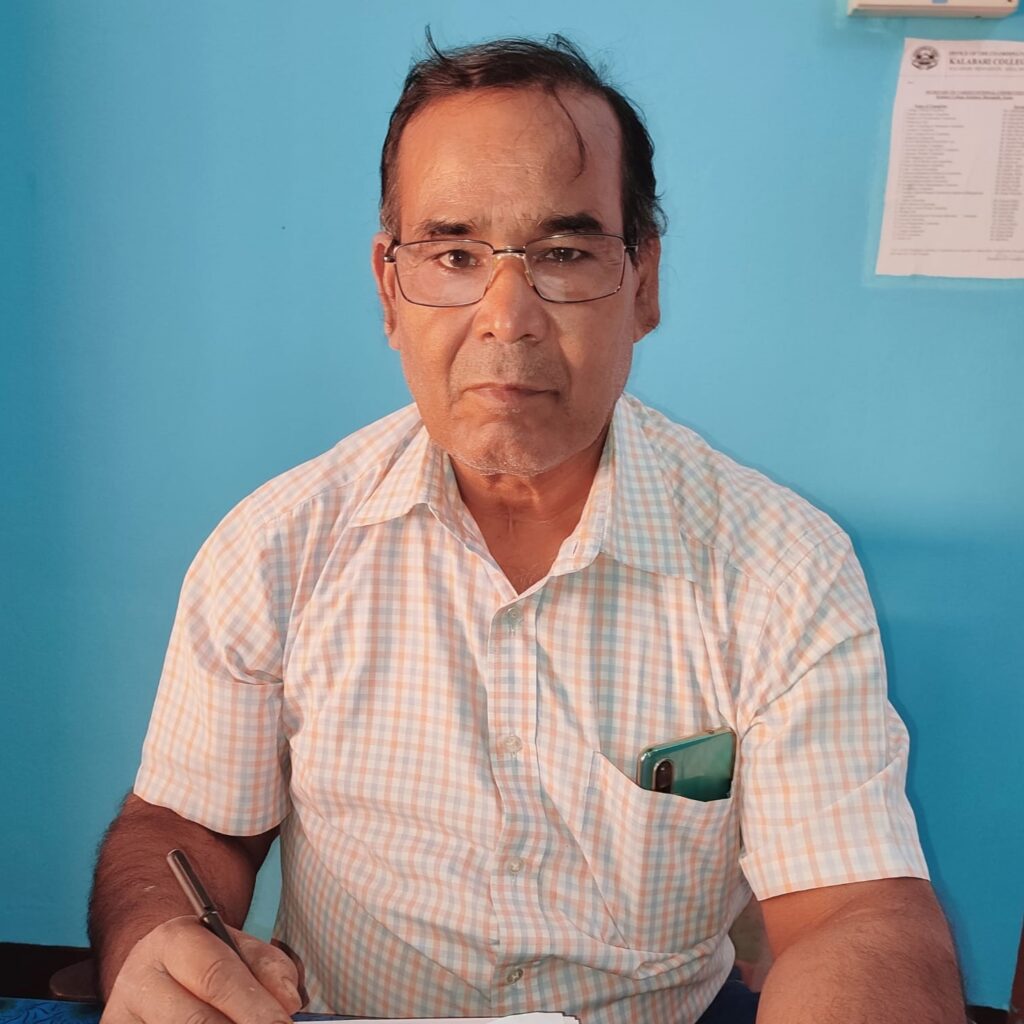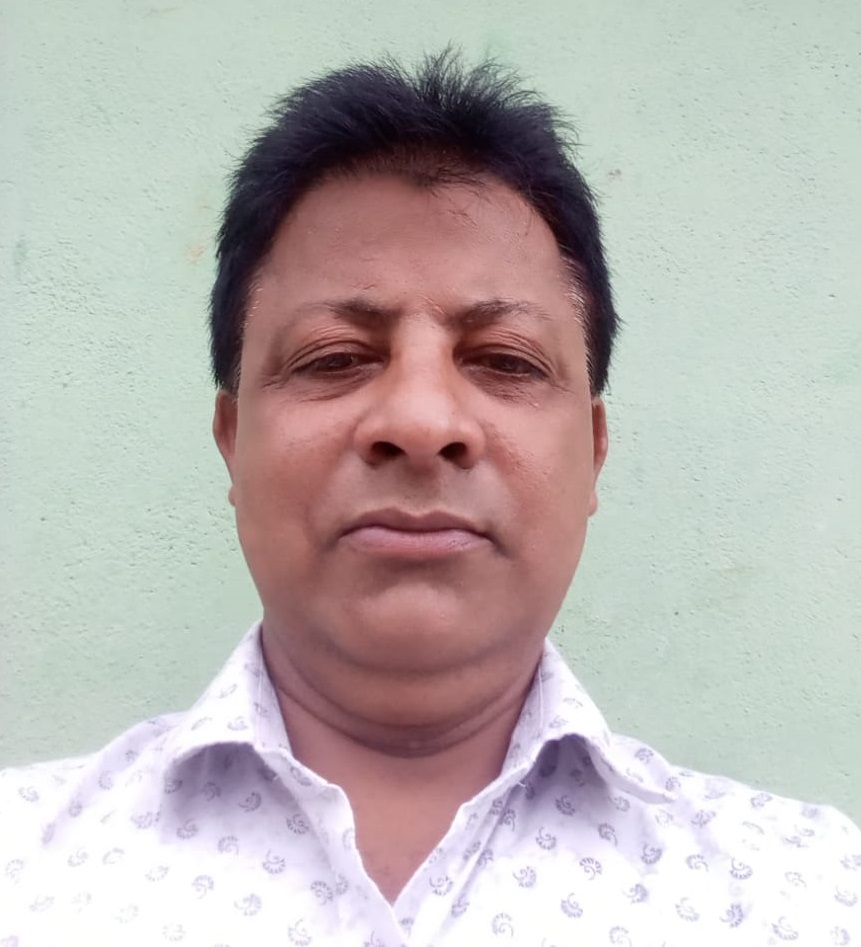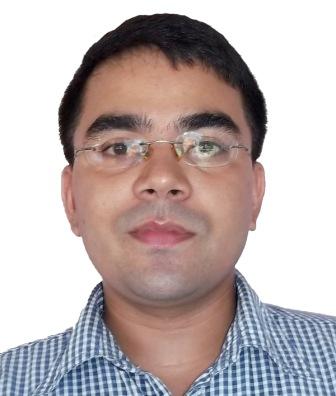 Dr. Lakhinandan Bora, M.A., B.Ed., M.Phil., Ph.D